Event – Lunch and Learn – Navigating the Legal Minefield
B2B Solutions Group – April 18, 2018 – Navigating the Legal Minefield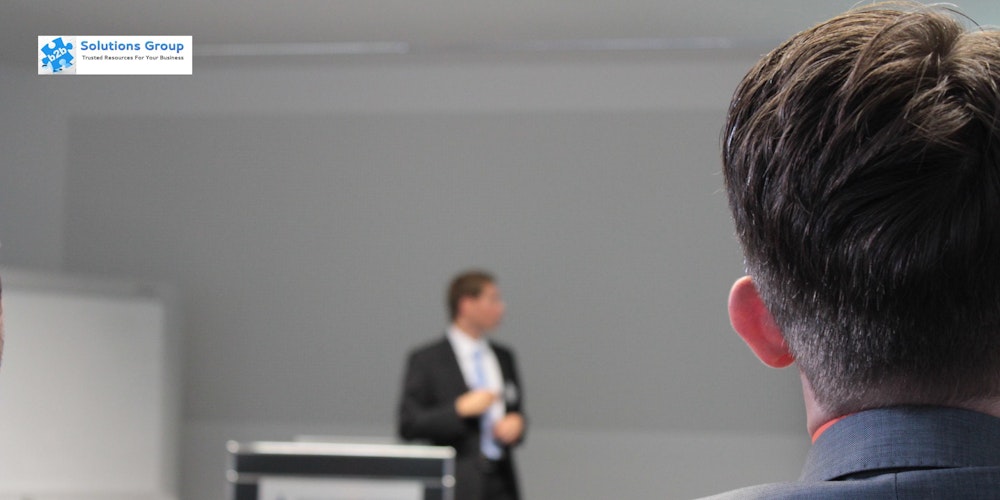 TOPIC:
Navigating the Legal Minefield
Key points
Identify commonly overlooked legal pitfalls
Establish procedures to minimize legal risks
Understand what a prospective purchaser will (or should be) looking for in the due diligence process
FEATURED SPEAKER:
Felton E. Parrish
Hull & Chandler, P.A.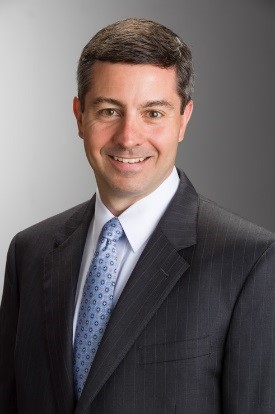 Felton Parrish represents parties in business transactions, corporate restructurings and related disputes. Before joining Hull & Chandler, Mr. Parrish was a partner with a large, international law firm. He joined Hull & Chandler in 2016 so that he could provide sophisticated advice in a more efficient and cost-effective manner than is possible in a larger law firm. He has represented parties in transactions ranging from less than $10 million to more than $500 million. He has been recognized by both SuperLawyers and Best Lawyers in America.
Hull & Chandler was formed in 2003 to provide sophisticated counsel to businesses and individuals on a more efficient basis than can be provided by larger law firms. Through a team of seven attorneys, the firm represents parties in both litigation and transactional matters. The firm's attorneys have been named among the Legal Elite by North Carolina Business Magazine for both business law and litigation and have repeatedly earned recognition by SuperLawyers.
EVENT DETAILS:
Wednesday, April 18, 2017
• 11:30 AM – 1:00 PM EST
LOCATION:
BECO Plaza Conference Center
9101 Southern Pine Boulevard
1st Floor
Charlotte, NC 28273
Lunch will be provided. Please email tserulneck@acuity.co if you have special meal needs.
Want more events like the one above?