Event – July 19th, 2017 – B2B Solutions Group Presents Tim Ledwein
Business owners only please.
July 19th, 2017 – B2B Solutions Group Presents Tim Ledwein
TOPIC:
How To Ask For Referrals and What's Holding You Back?
KEY POINTS:
The 3 Reasons Why People Fail
The Comfort Zone Sphere
What makes a good introduction?
SPEAKER:
Tim Ledwein, Owner/President, Sandler Training by i10 Solutions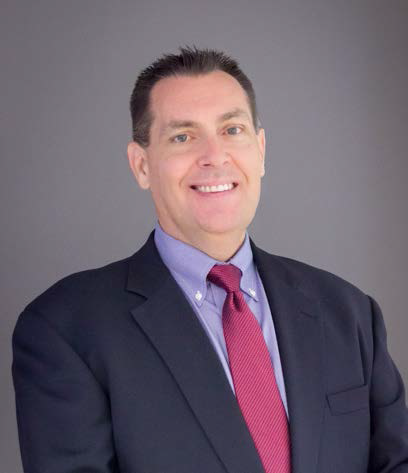 With over 27 years in sales, sales training, management, and business ownership, Tim Ledwein brings his real-world experience to leading the team at Sandler Training by i10 Solutions. Tim began his selling career straight out of college with Merck for five years, Ortho-Tech for two years, and Johnson & Johnson for 16 years. During this time, he earned multiple sales and leadership awards. Before becoming sole owner and President of i10 Solutions in June 2016, Tim was a long-time client of Sandler Training and a partner at Henricks CORP/Sandler Training.
Tim is an avid golfer and enjoys time with family and friends. He and his wife, Jackie, have two sons and live in south Charlotte.
EVENT DETAILS: Wednesday July 19th 11:30 AM – 01:00 PM EST
LOCATION:  BECO Plaza Conference Center 9101 Southern Pine Boulevard1st Floor Charlotte, NC 28273
If you have any special dietary needs, please email tserulneck@acuity.co
RSVP: www.eventbrite.com/e/july-19th-2017-b2b-solutions-group-presents-tim-ledwein-registration-35796218453
Want more events like the one above?